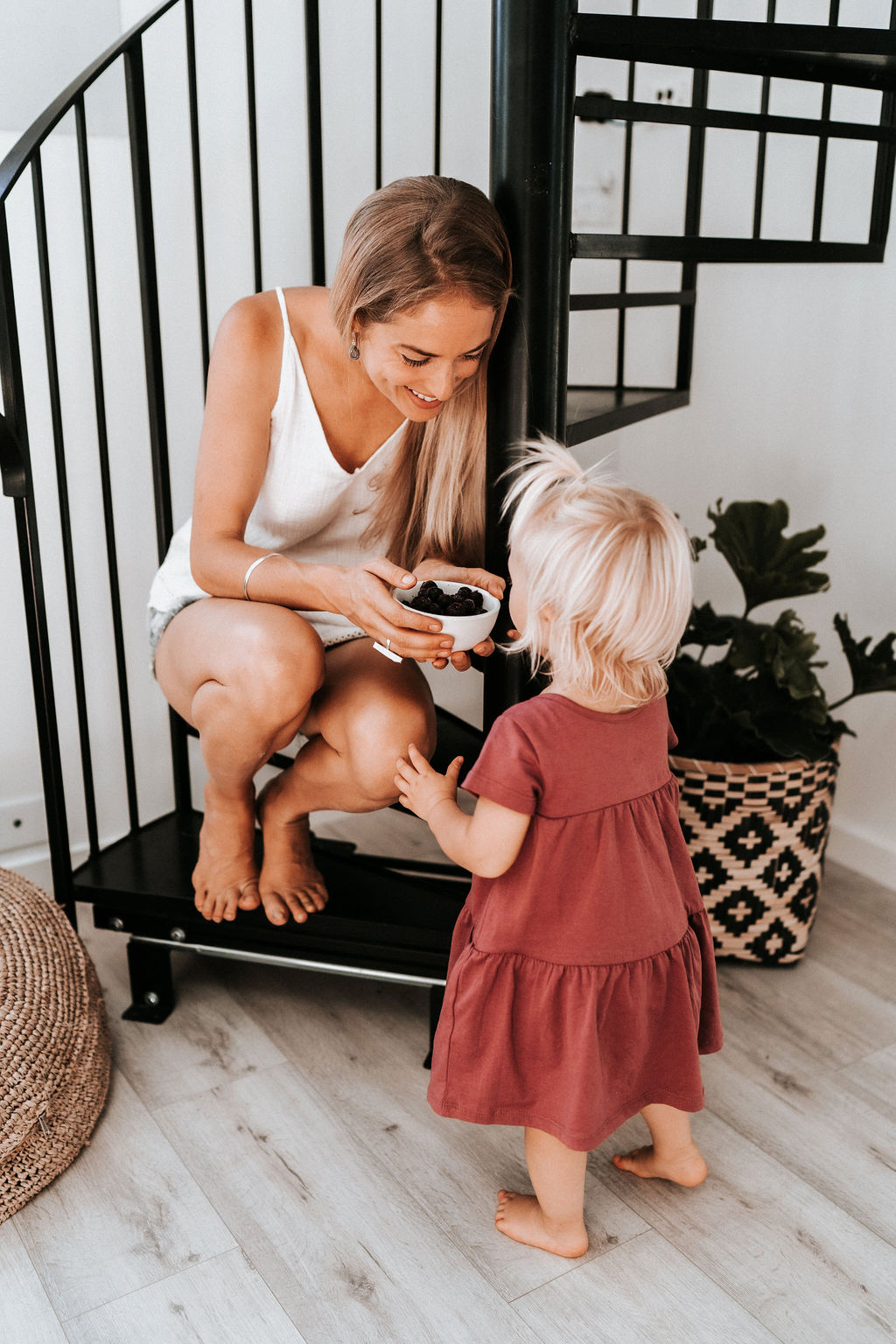 I am going to let you in on a little secret, Mama.
Being a Mum of 2 kiddos, I know too well what it means to be constantly running on an auto-pilot – never to have enough time, feel overwhelmed and exhausted. Always chasing the next thing and focusing on the future makes us miss out on what's right here in front of us.
Here's a little secret – you don't need more time, you need to learn to become more present and consciously take care of your energy.
Based on my own experience as a parent and having worked with hundreds of mums all over the world, I've created a 7-day course that gives you a powerful toolkit to shift from reaction mode into conscious creation.
The common side effects of the program include:
Being more present with your family and kids
Creating more time for cuddles and enjoying the little things
A more peaceful mind and feeling vibrant
Putting yourself first guilt-free
Learning how to nourish your body consciously
Shift from reaction into conscious creation mode
Learning powerful daily rituals to feel empowered
Here are the 7 modules + bonuses you will receive: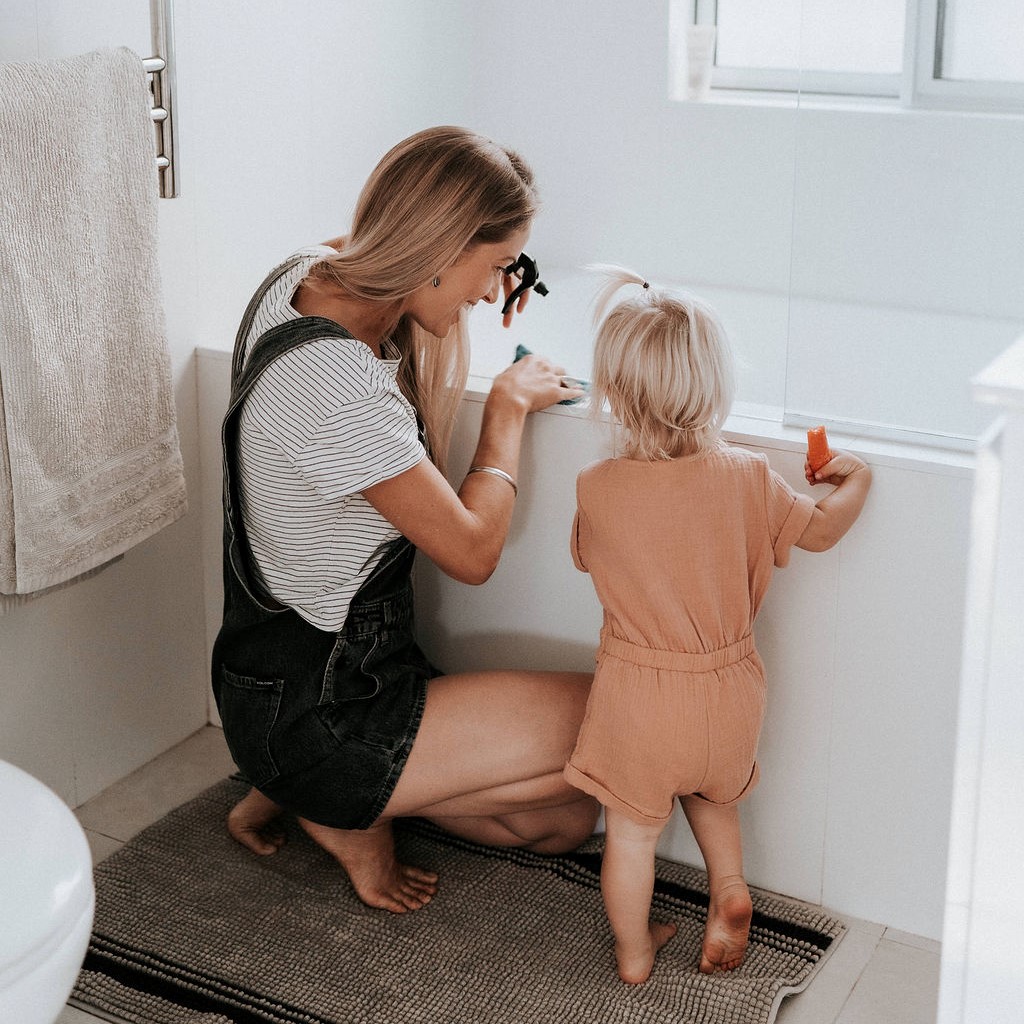 Ditch the toxicity from your HOME
Remove the toxins from your home and replace it with natural products, learn the power of essential oils.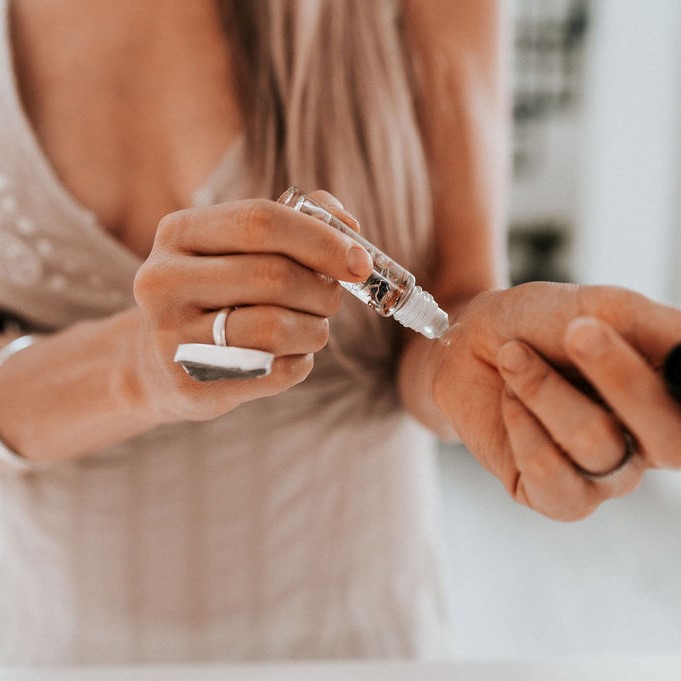 Ditch the toxicity from your BODY
Eliminate inflammation and nourish your body through paleo eating and AIP for vibrant health and increased energy.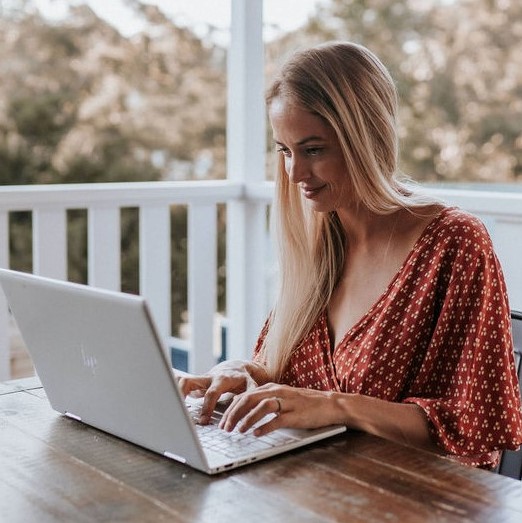 Ditch the toxicity from your MIND
Declutter your mind and toxic thinking patterns via transformational breathwork, coaching and CTC therapy.
Amy Innes is a wellness and mindset coach, doTERRA Blue Diamond Leader, breathwork facilitator, speaker and a podcast host. After being burnt out from her successful corporate career and struggling with endometriosis, anxiety and depression, Amy decided to take full ownership of her life.
Her immense passion for natural health and reducing her toxic load took her to a journey of recovering from her health conditions, creating a multiple six-figure business by sharing her passion authentically with others and creating financial freedom for her family.
Today, Amy is a mother of two, a dedicated advocate for wellness, toxin-free living and conscious leadership. She has helped thousands of women all around the world to take ownership for their health, master their mindset and consciously create a purpose-driven life.
Amy spreads her empowering message through one-on-one and group coaching, online courses, sharing the benefits of essential oils and by running powerful workshops educating families on natural health.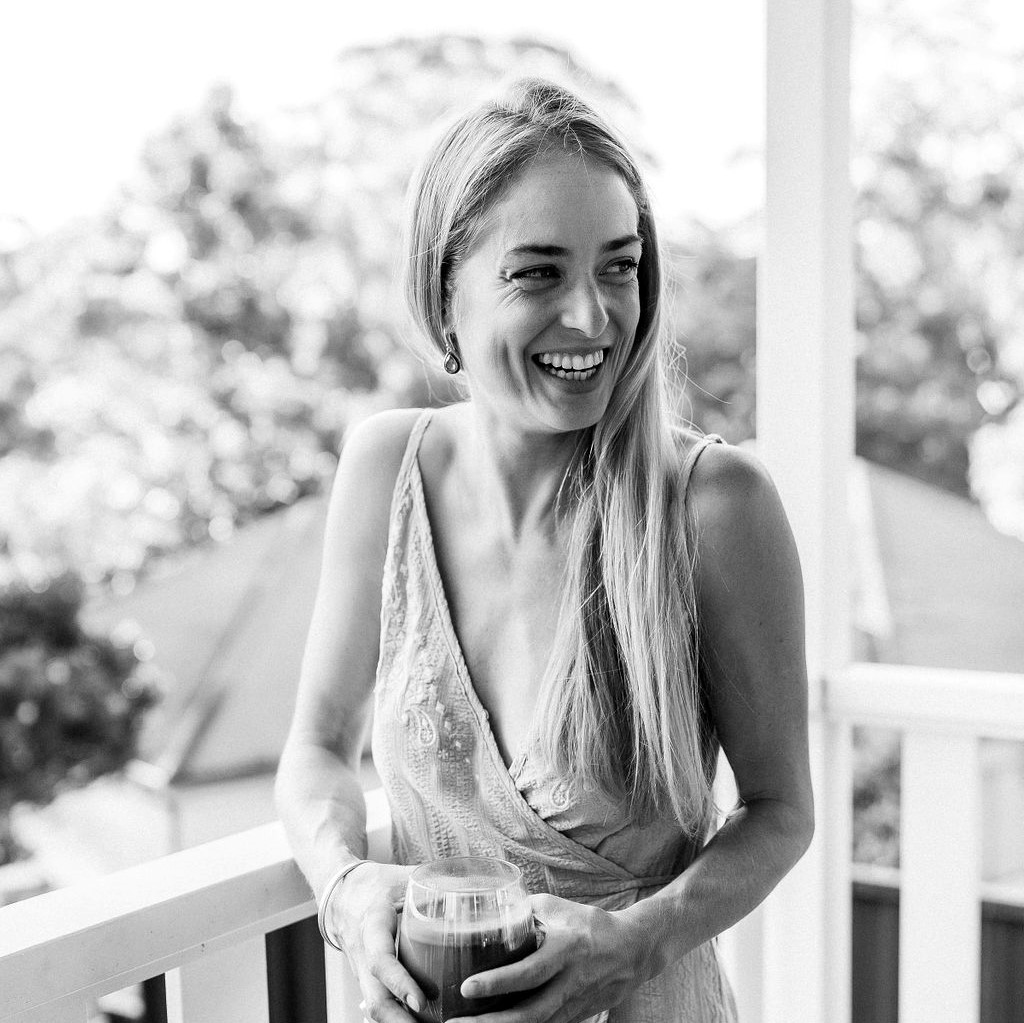 Check your inbox to confirm your subscription