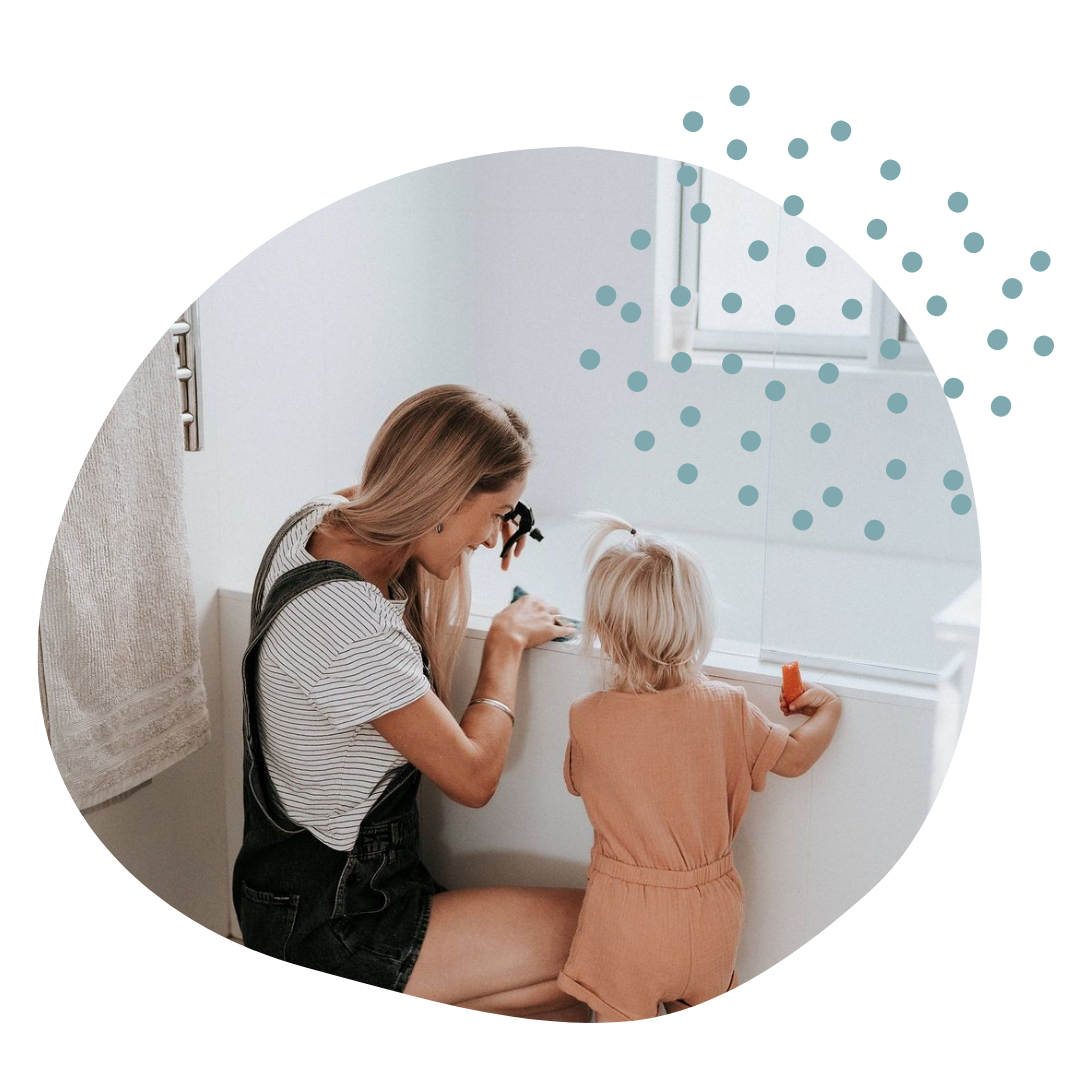 Are you ready to be empowered with the tools + knowledge you need to reduce the toxic load in your home, body + life?
Over the 6 weeks of the Healthy Home Reset we will be going through your house room-by-room, lowering the toxins in your life. Beyond cleaning we will also be looking at your overall home, body and mind including nutrition, skincare, products utilised around the home, food and everything in between!
During my second pregnancy (and just prior due to a complicated first pregnancy) I'd started looking into some of the toxins we were exposed to in our everyday life. It freaked me out that harmful chemicals were seemingly everywhere - In our food, our cleaners and in so many of the products we were using. 
I remember feeling so overwhelmed trying to navigate it all and wanting to minimise our exposure - and this amplified when my little man arrived. Slowly we changed the way we lived by consistently making small changes that compounded and had a profound impact on our families health and lifestyle.
It is such an empowering feeling to have the knowledge and know what changes can be made to reduce the toxic exposure within the home and keep the family safe. This is why I now do what I do and why I'm so passionate about helping others to make simple positive changes in their homes.
If you feel overwhelmed at the thought of switching and ditching, let's change that together, because I can tell you - it is so worth it!
This course will help you...
✔️ To reduce exposure to common allergens in your home
✔️ Minimise exposure to toxic chemicals in our home
✔️ Have the knowledge to make each room in your home as safe as possible
✔️ To easily navigate where and how to find safer options for you and your family
✔️ Save you money in the long term- and as the saying goes invest in your health now so it doesn't become an expense later
In this course we will cover the below curriculum.
Round Two Commencement Date TBC.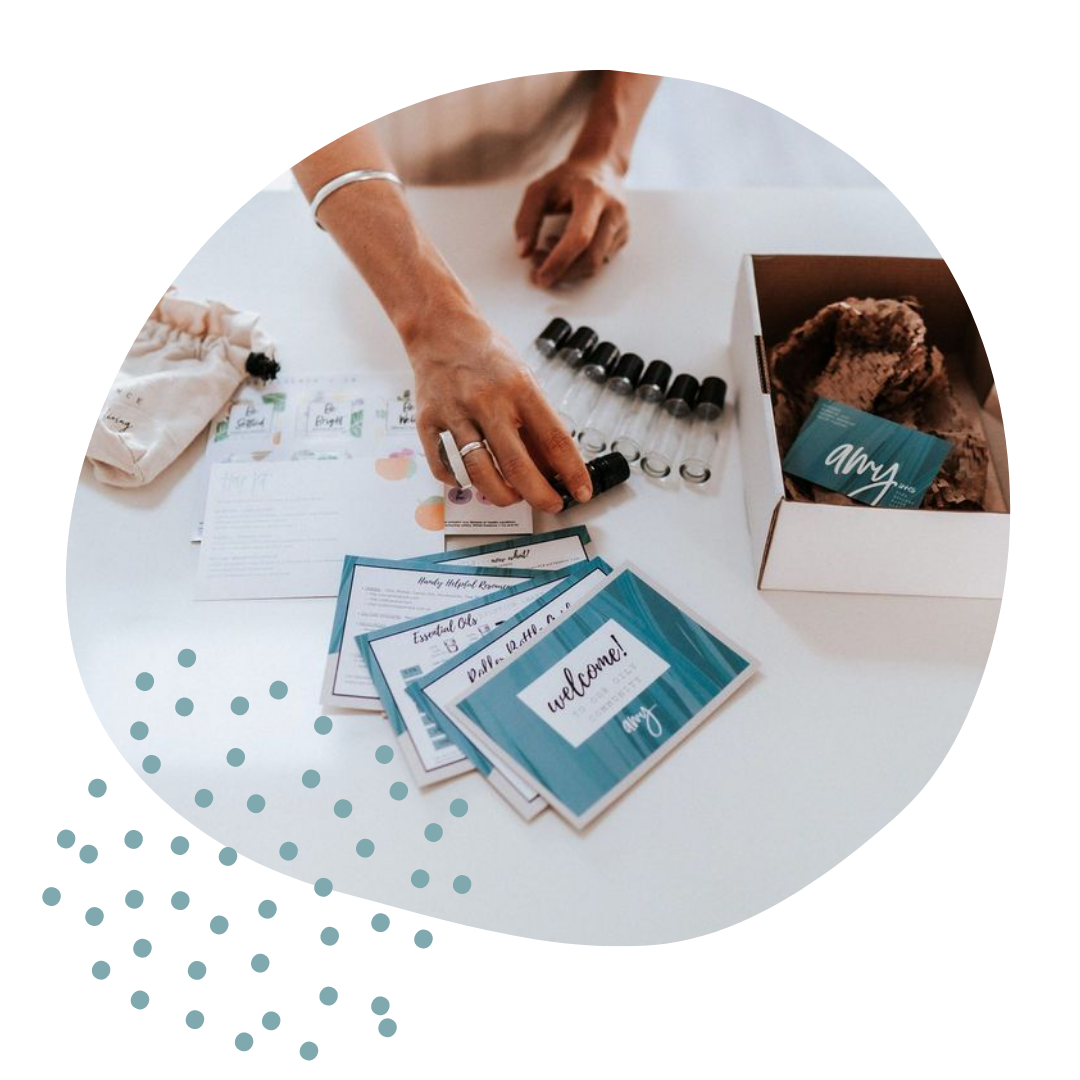 Check out our exclusive bundle options here if you would like to elevate your health journey by adding essential oils to your course purchase. BUNDLE + SAVE!
How can essential oils elevate your wellness journey?
➕ Essential oils can boost your DIY recipes
➕ Help to cleanse and purify the air in your home,
➕ Detoxifying for your home, body  + mind
➕ Powerful antibacterial, anti-microbial and disinfectants
➕ PLUS a range of health and emotional benefits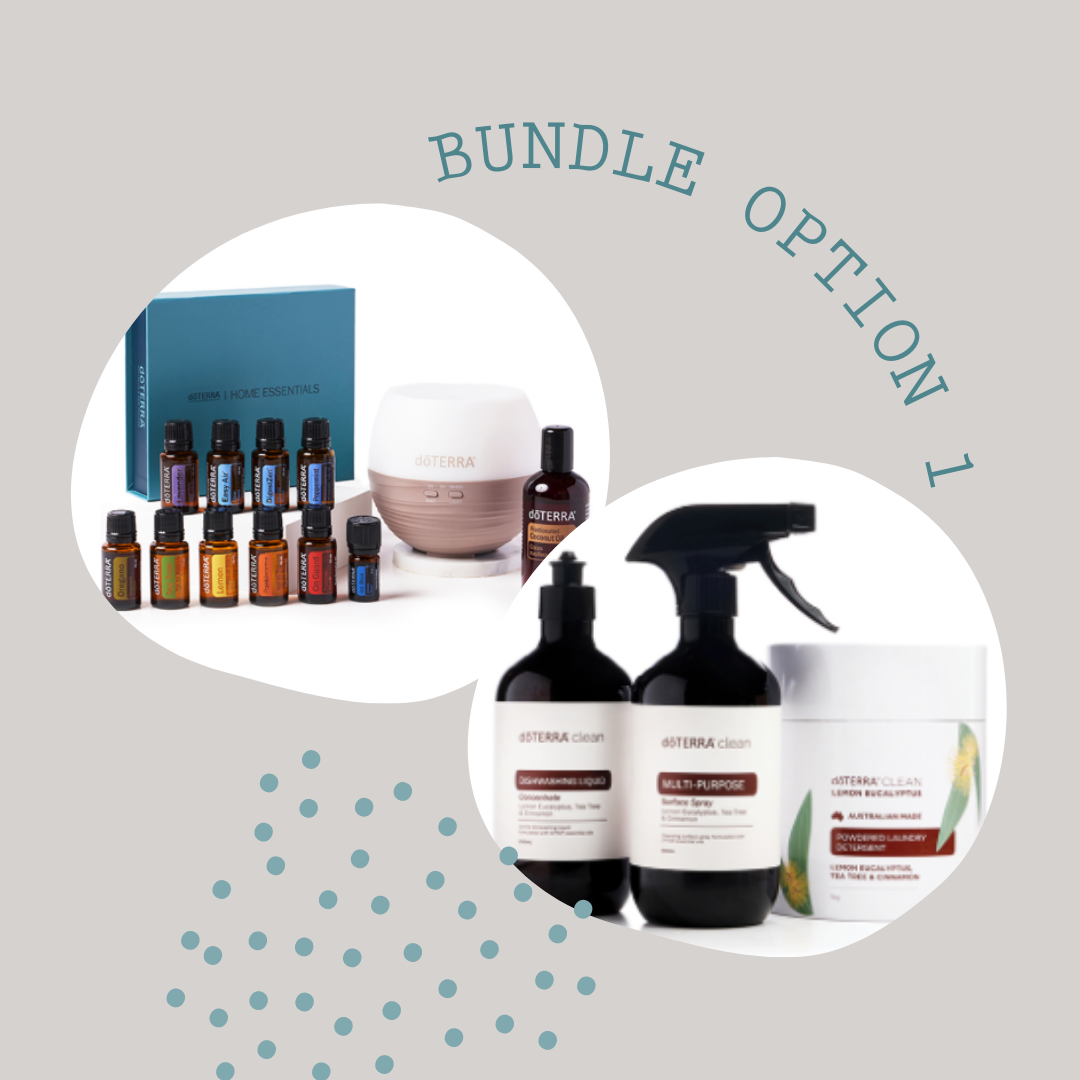 Home Essentials Kit + Green & Clean Bundle + FREE HHR Course
A fantastic beginner kit with full-size bottles PLUS our Green & Clean Cleaning Bundle for those who are starting on their essential oil journey PLUS receive the Healthy Home Reset for FREE!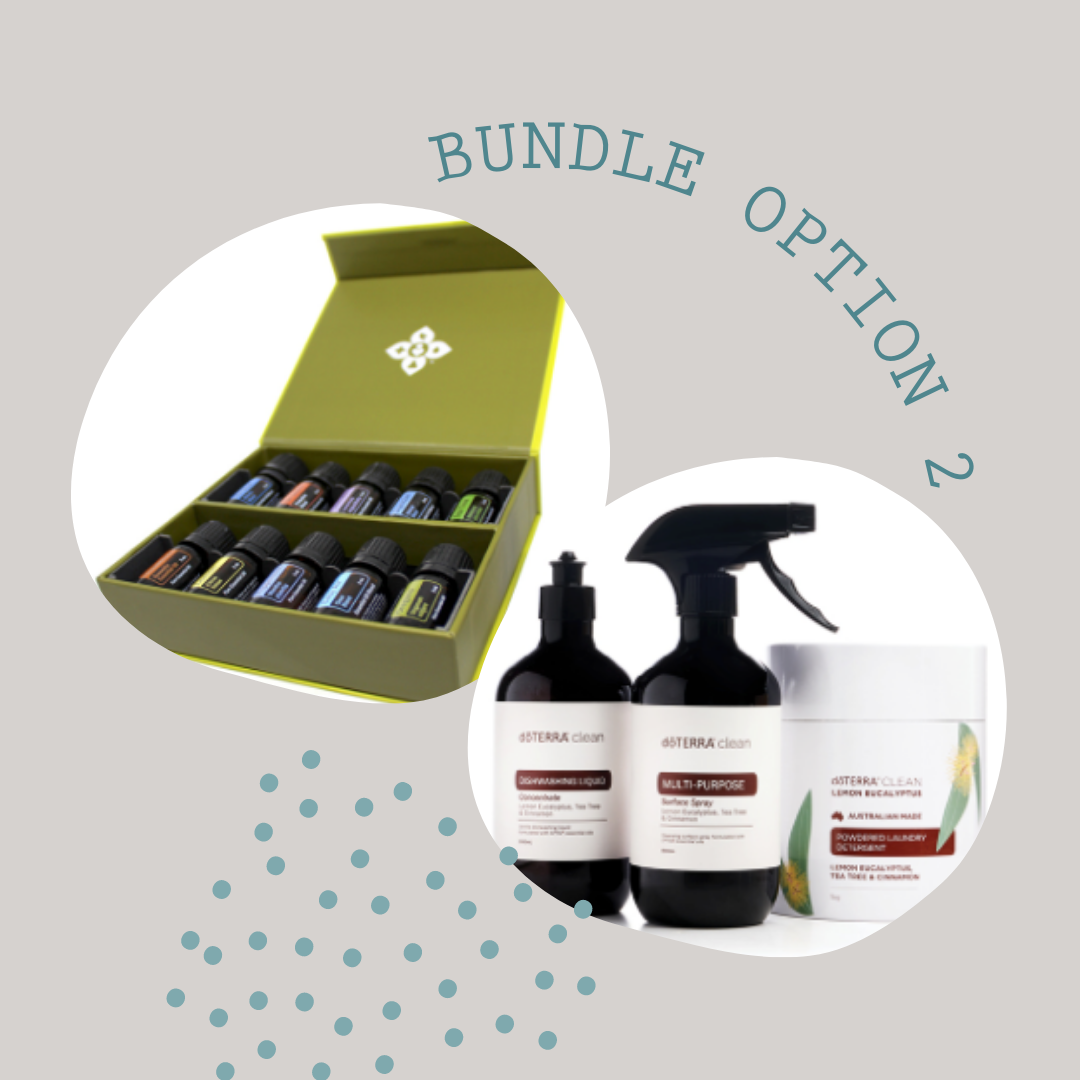 Family Essentials Kit + Green & Clean Bundle + 50% off HHR Course
Includes our top 10 most popular essential oils PLUS our Green & Clean Cleaning Bundle PLUS receive my signature 6-week course the Healthy Home Reset for 50% off!




This course is designed to give you the power back.
✔️ You will gain knowledge on how to make simple changes in a way that is not overwhelming
✔️ Valuable insights into worst offending (and often not considered) areas in your home that are sneakily causing harm to your health + how to simply make positive changes
✔️ You will learn how to reduce your families toxic exposure 
✔️ You will save money while improving your health at a pace that suits you
✔️ Empower you with the tools to plan a stress free kitchen and simplify planning your meals and weekly shopping 
✔️ Plus so much more.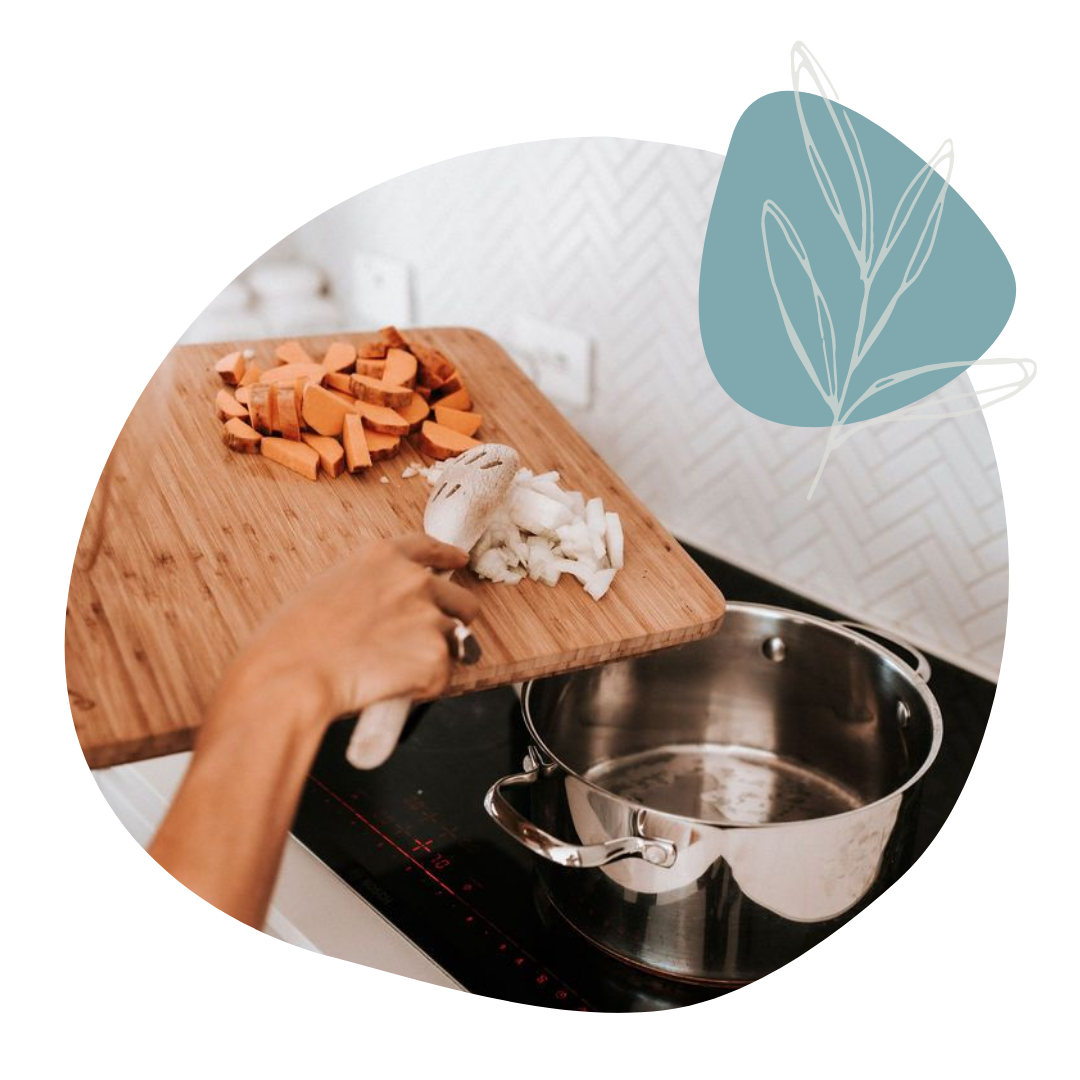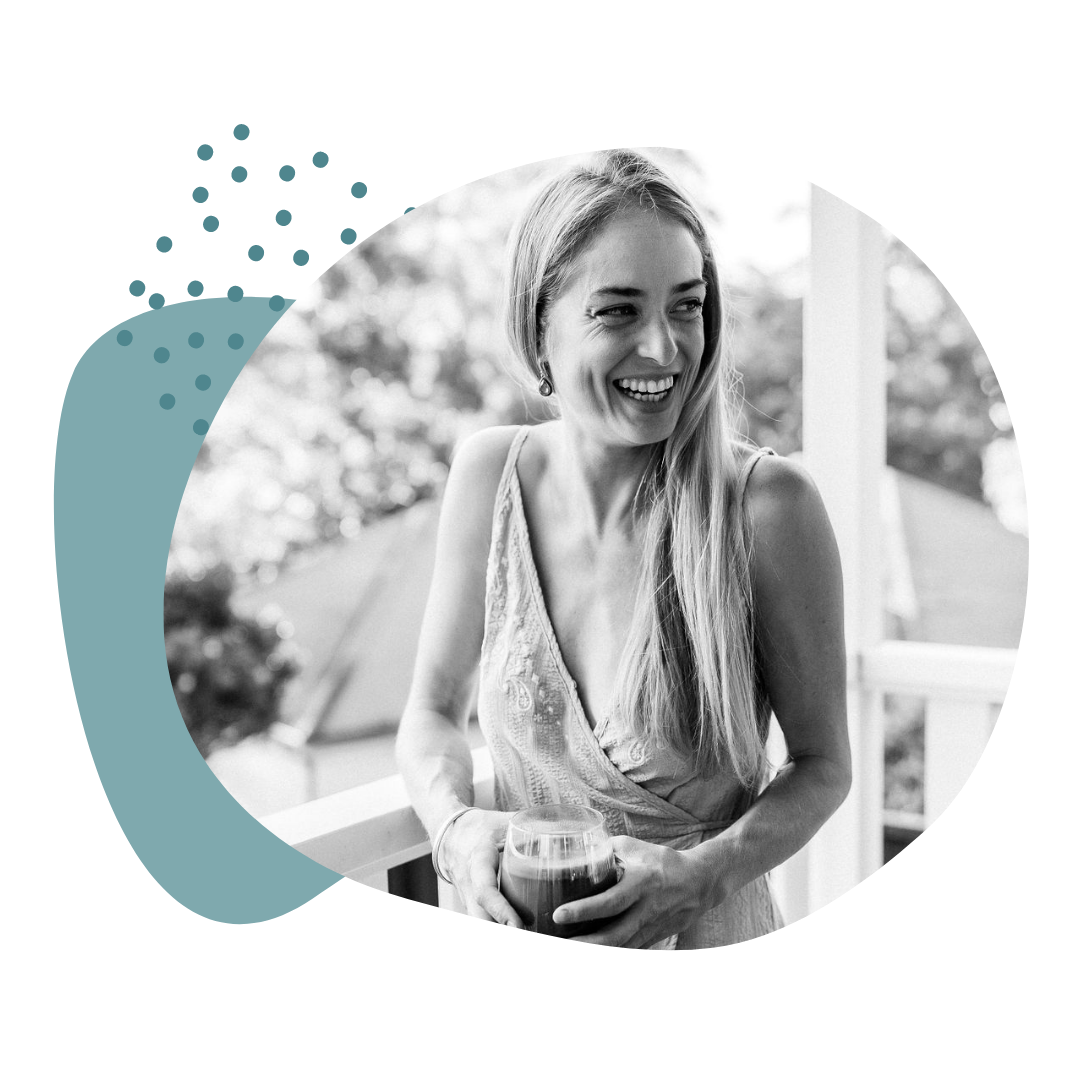 Amy Innes is a wellness and mindset coach, doTERRA Blue Diamond Leader, breathwork facilitator, speaker and a podcast host. After being burnt out from her successful corporate career and struggling with endometriosis, anxiety and depression, Amy decided to take full ownership of her life.
Her immense passion for natural health and reducing her toxic load took her to a journey of recovering from her health conditions, creating a multiple six-figure business by sharing her passion authentically with others and creating financial freedom for her family.
Today, Amy is a mother of two, a dedicated advocate for wellness, toxin-free living and conscious leadership. She has helped thousands of women all around the world to take ownership for their health, master their mindset and consciously create a purpose-driven life.
Amy spreads her empowering message through one-on-one and group coaching, online courses, sharing the benefits of essential oils and by running powerful workshops educating families on natural health.
Check your inbox to confirm your subscription